Markets
Hong Kong is well known for its markets and there are several within Causeway Bay that deserve your particular attention.
Jardine's Crescent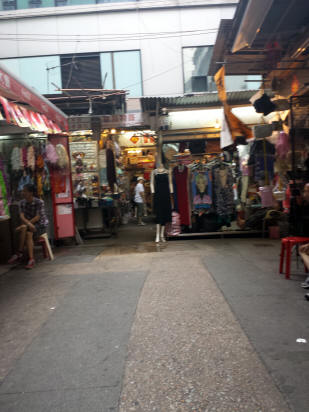 Wet Market
There are two wet markets in Causeway Bay, but the one behind Times Square is the larger and extends into the neighbouring streets giving a more authentic feel of what markets were like in Hong Kong before they were all moved into government buildings.
Here you can find seafood, live of course, vegetables both fresh and dried, and fresh meat.